Water Heater Repair Teaneck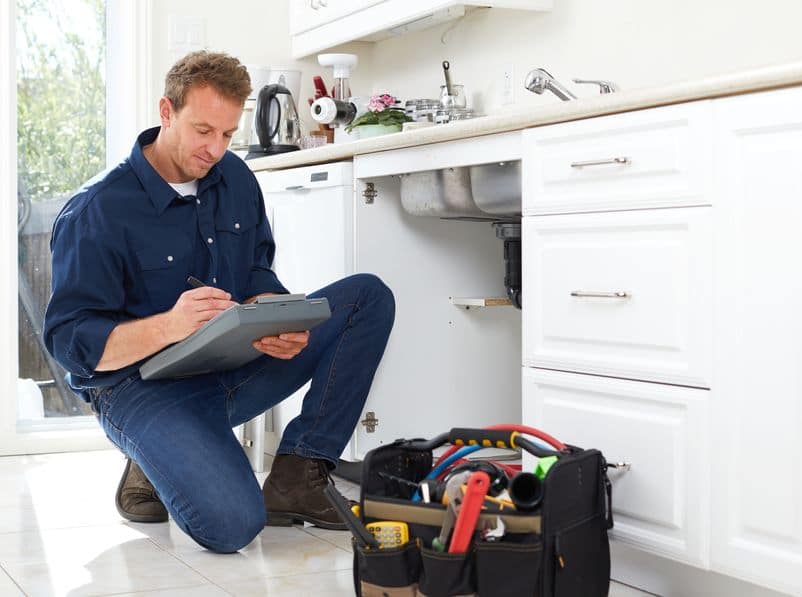 Did you wake up, try to take a shower, and find out that your hot water is gone? Or maybe you just don't seem to have as much hot water as you used to.
No matter your reason for seeking out hot water heater repair, our experts at BZ Dependable Plumbing & Heating are ready to help you out. Stop your searches for "water heater repair near me" because you've found the premier water heater company in Teaneck! Call us today and we'll show you how easy it can be to get your water heater back to normal fast!
Water Heater Problems We Can Fix!
We can provide Teaneck water heater repair no matter what has gone wrong with it. When it comes to water heater repairs in Teaneck, we'll get to you quickly, make sure we fully understand the problem, then work with you to find the solutions you need. Once we know what needs to happen, we'll let you know and start work immediately. We'll keep at it until you have the hot water you need.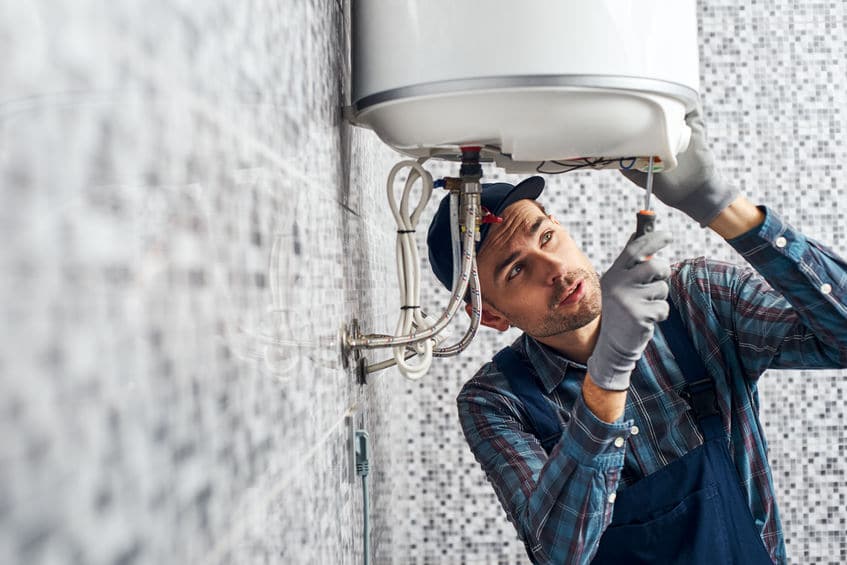 Common Teaneck hot water heater repair issues include:
Your water heater won't heat at all.
You don't have as much hot water as you used to or as you think you should.
You keep waiting longer and longer times for hot water to get to certain faucets.
Your water heater is leaking.
Your hot water is not so hot.
We can perform even the most complex and complicated water heater repairs in Teaneck, so you never have to wonder if we have you covered. Knowing that a company like BZ Dependable has your back and that you never have to google "water heater repair near me" again can give you peace of mind and help you make wise decisions for you and your family.
Expert Water Heater Repair in Teaneck
When you're wondering who to call for your water heater repair in Teaneck, think BZ Dependable right away. We know that you have a lot of options when it comes to getting a water heater repair, but we think that we offer more than many companies do.
First, we promise to get to you fast, at a time that's convenient for you. We'll let you know when we're coming and we'll show up on time because we value your business and the efforts that you make to get to your appointment. We'll listen when you describe your water heater problem, learning what we can from what you have to say.
When you're done telling us what is wrong, we'll take a look at your water heating system. As soon as we know what is causing your problem, we'll let you know and tell you our plan to get your hot water back on soon. Even if your water heater needs to be replaced, our technicians can install a brand new water heater so you're not left in the cold.
Teaneck's Hot Water Heater Experts
Stop worrying about who to call for water heater repair in Teaneck and contact BZ Dependable today. We'll get you the hot water you rely on quickly and efficiently so you can get back to your regular schedule soon. Call today for your Teaneck water heater repair, or regular maintenance.
Check Out These Informative Teaneck Water Heater Repair Blogs!