Plumbing Installation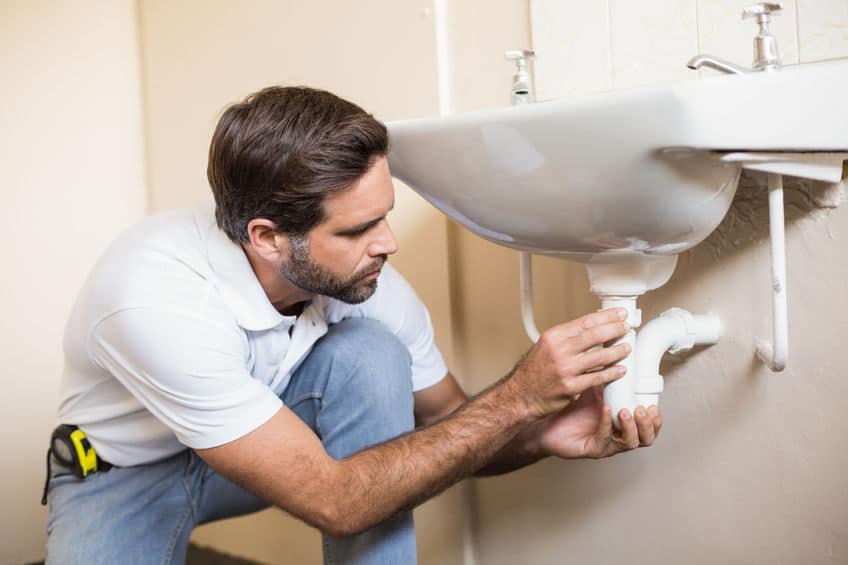 If you need help with plumbing installation in Bergen County, look no further than the experienced plumbers at BZ Dependable Plumbing & Heating today! We have many combined years of experience in this business, so we can install anything you want to add to your home. From sinks and faucets to water heaters, garbage disposals, hot tubs, refrigerators, and more, we'll get the job done fast and well so you can enjoy your upgraded home.
Get Recommendations For Your Plumbing Installation Project
If you need help choosing your new plumbing installation, call the experts at BZ Dependable, we'd be happy to help! When it comes to plumbing pieces and fixtures, we know which brands work well, which ones don't, and which ones you'll likely be able to count on for many years. Just ask us for help. Our professional plumbers will look at your setup, talk to you about why you're doing the installation and what you hope to get out of it, then make recommendations based on our knowledge and your needs.
We'll never recommend a piece that we wouldn't put in our own homes! If we don't think something is going to work well for you, we'll let you know and help you find something that will work better. We want you to be satisfied above all, and we recognize that the pieces we install for you are part of that.
Our Installation Process
Our expert technicians will complete your plumbing installation in Bergen County with as little disruption to your life and your home as possible. And we never take short cuts, but we'll make sure that we are working in the most efficient and least invasive manner possible. Before leaving, we test everything so you can be sure it's all working the way it was designed to. 
Plumbing Replacement in Bergen County
If we come out to do a plumbing repair in Bergen County and find out that it would be cheaper or better for you to simply replace the item, then we will always let you know. From water heaters to pipes to toilets and more, we'll tell you what all of your choices are, then let you decide how to proceed.
If you choose to replace the broken item with a new one, you can rely on our professional plumbers to make recommendations based on the size of your home, how many people live there, and any other relevant considerations. We always recommend brands that we trust. Once you choose your new item, we'll help you get it ordered and get your plumbing replacement installed ASAP so you can get back to your life.
Bergen County's Plumbing Installation & Replacement Company
Contact us, your local Bergen County plumbing company, BZ Dependable for your plumbing installation or replacement appointment today. Just give us a call and we'll send an expert to help fix your plumbing system so you can bring your home one step closer to the house of your dreams!