Drain & Sewer Repair in Teaneck, NJ
There are many systems in your home that ensure you remain comfortable, but one of the most important is your drain and sewer system. As your drain and sewer lines remove hundreds of gallons of waste water from your home every day, it can cause extensive damage is a problem occurs. For this reason, we recommend regular maintenance as a way of minimizing the need for future repairs. If you are looking for drain and sewer repair and maintenance in Teaneck, call BZ Dependable Plumbing & Heating today for immediate, professional service.
Repairs & Maintenance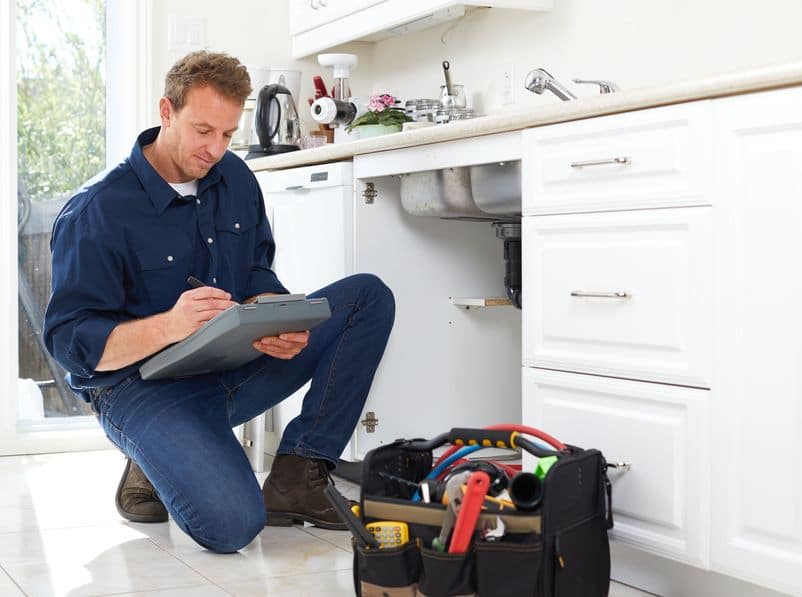 We provide drain and sewer maintenance and repair services in Teaneck and the surrounding areas. Our 24/7 drain and sewer services provides you with fast and reliable service in the case of an emergency. Our expert drain and sewer professionals can repair burst pipes and broken sewage lines that cause not only a huge mess but also a major headache. Call us today to schedule a maintenance inspection of your drain and sewer lines, as well as find out what you can do on a daily basis to maintain your drain and sewer lines.
Regular Maintenance Can Save You Money
Annual maintenance of your home's drains and sewer line can greatly reduce the need for repairs in the future. Most drainage problems are slow to develop – they are the result of steady damage done to your pipes over time by chemicals that wear through pipe walls or natural corrosion due to high levels of certain minerals or waste products. In some cases, roots from a nearby tree can grow into your sewer line, causing damage. You may not notice the damage until sewage suddenly packs up onto your property.
We highly recommend having maintenance done on an annual basis to help keep your drainage system from developing any problems. During these annual visits we will clean your drains or sewer line and check your sewer line for any signs of wear or possible leaks. We will also perform a number of tests on your system using technology like video camera pipe inspection to look for specific problems.
Teaneck's Sewer & Drain Pro's
Our qualified sewer and drain experts are able to identify any hidden issues and provide the necessary repairs and provide preventative maintenance before emergency services are need. We can also provide expert sewer and drain installation or replacement if the situation requires it. Our Teaneck drain and sewer professionals will stay until the job is completed to ensure it is all in good working order for you moving forward. Stop worrying about your clogged drains or backed up sewage and call the experts at BZ Dependable now!