Sump Pump Installation and Repair in Teaneck, NJ
Are you concerned about the state of your sump pump or looking to install a new one to protect your house in case of serious storms? At BZ Dependable Plumbing & Heating, we'll send out a sump pump expert to assess your home and let you know exactly what you need to have a working sump pump in your home. We'll get the job done fast so it doesn't keep you from doing the things that you need to do!
Sump Pump Repair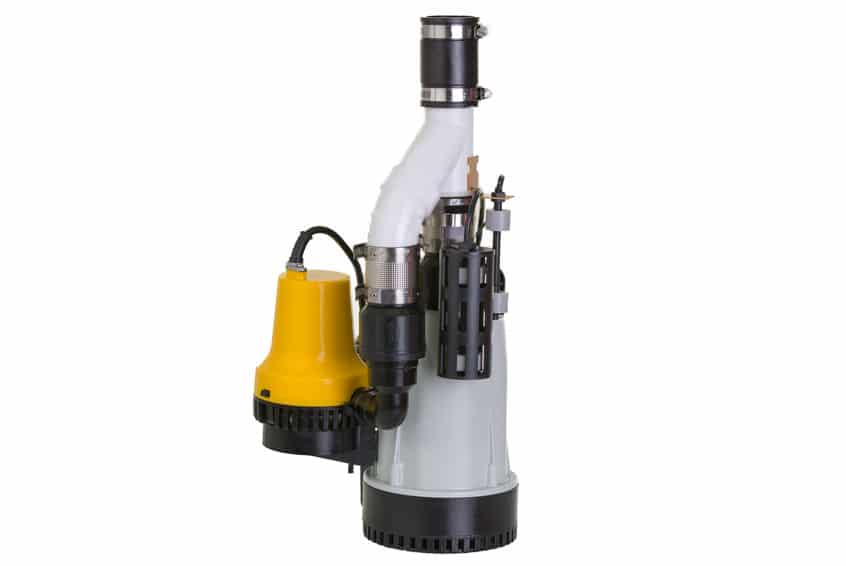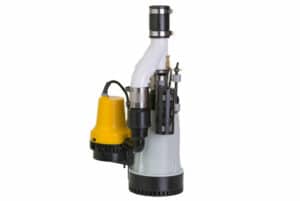 Have you checked your sump pump lately? See if it needs sump pump repair in Teaneck, NJ by testing it today. Simply find the pump, fill it up to the line indicated on the inner bucket. At that point, the pump should turn on and it should pump the excess water out quickly. If it doesn't turn on or it seems sluggish, it's time to call in a skilled repair worker to get it fixed.
Since your sump pump is there to protect your house in case of storms or groundwater flooding, you don't want to leave fixing it until later. Call your local Teaneck plumbers at BZ Dependable, as soon as you notice a problem so you can get your sump pump repair in Teaneck completed before the next storm comes. We'll work fast so you can always be protected.
Sump Pump Installation Teaneck
Is your sump pump old or have you had to do several rounds of repairs on it lately? It might be time for a replacement. We proudly offer sump pump installation in Teaneck, so give us a call today to learn more. Call your BZ Dependable plumber, who will get to you quickly and arrive on time. Once there, we'll talk to you about what's going on with your sump pump, then evaluate it for ourselves. If we think it needs to be replaced, we'll let you know.
We'll always suggest replacement sump pumps in Teaneck, NJ that we believe fit your home and your needs. We'll base these recommendations on the size of your home, how well your current pump has worked for you, and your budget. Don't worry! We'll never recommend a pump that we wouldn't be happy to put in our own homes. We want you to be satisfied with your sump pump replacement in Teaneck for years to come and we'll do our best to make sure that happens!
Once you choose your new pump, we'll order it and install it for you. We'll test it before we leave and allow you to test it, too, so you can feel confident in the work we've done and know for sure that your home is protected.
Teaneck's Sump Pumps Pros
Whenever you need help with a sump pump in Teaneck or any of the surrounding areas, we would love to help you out. Just give us a call and set up an appointment via one of our friendly schedulers. At the appointed time, your plumber will show up and your sump pump problems will be solved soon! Don't hesitate to fix your sump pump or your home could sustain significant water damage. Make your appointment today!