Bathroom & Kitchen Plumbing in Teaneck
Most of us take our plumbing for granted, we know it is there and as long as everything works as expected, all is well. There is not a day that goes by where your Teaneck plumbing system does not see a fair amount of use. When you start to notice that your shower's water pressure is not quite as strong as it used to be or the kitchen sink never seems to stop leaking, it is time to contact the pros at your local plumbing company, BZ Dependable Plumbing & Heating. We offer a complete range of expert plumbing services in Teaneck and the surrounding areas.
Bathroom Plumbing Installation, Repair and Maintenance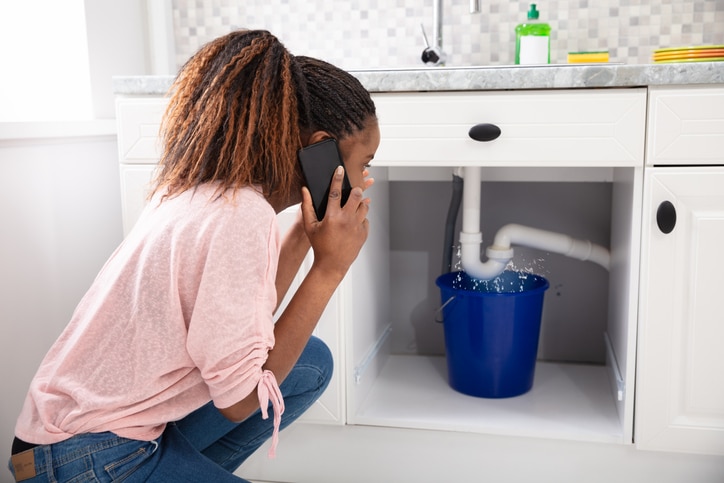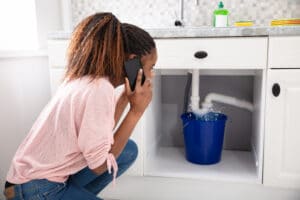 When your toilet won't stop trickling or you have a faucet that leaks and keeps you awake at night, you need the services of a Teaneck plumber. As you start your search for the right plumbing service company in Teaneck, you will find that not only do we offer a team of skilled plumbers who are ready to take on any task from replacing the float valve in your toilet to replace an entire set of faucets, but we also offer very competitive flat rate pricing.
At BZ Dependable Plumbing & Heating, our team of professional plumbers can provide quality bathroom plumbing installation, maintenance, and repair services. Whether you need new fixtures installed, leaks and clogs repaired, or you want your bathroom plumbing inspected to avoid problems from developing, we have the expertise and experience to get the job done right.
Kitchen Plumbing Services in Teaneck, NJ
The plumbing in your kitchen is just as important as the plumbing in your bathroom. Kitchen plumbing often includes numerous fixtures, such as an ice maker, water dispenser, dishwasher and garbage disposal – not to mention your sink! All of these fixtures and appliances are put under the strain of constant use, and are all connected to your Teaneck home's plumbing system. The best way to ensure that the plumbing in your kitchen is working properly is to have regular maintenance performed. At BZ Dependable Plumbing & Heating our team of Teaneck plumbers will inspect all of the elements of your kitchen's plumbing system. Tasks include leak detection, cleaning your garbage disposal, checking appliance drain lines, and much more.
To schedule kitchen plumbing services in the Teaneck area, give us a call or fill out our quick and easy service request form. We'll have an expert Teaneck, NJ plumber on the way in no time.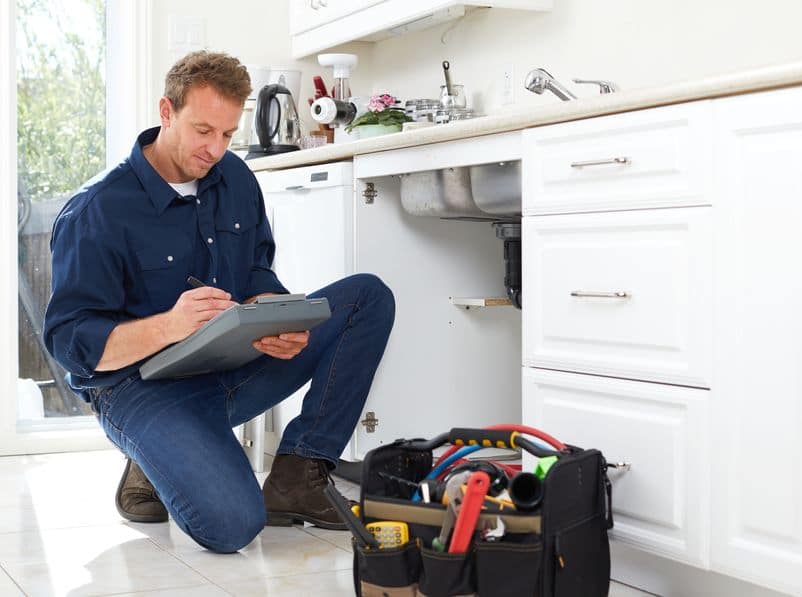 Kitchen Plumbing Repairs
If you are experiencing issues with your kitchen plumbing, call BZ Dependable Plumbing & Heating to get fast and reliable service. If your garbage disposal is clogged, your kitchen sink is leaking, or your dishwasher has flooded, we can help quickly resolve the problem and avoid additional damage. In no time, we'll have a plumber on the way to provide sink repair, clog removal or any other necessary plumbing repairs needed for your system. To learn more about our kitchen plumbing systems and services, call our Teaneck, NJ plumbers at BZ Dependable Plumbing & Heating today!
We Install New Kitchen Appliances
Are you looking to install new kitchen appliances? Hiring the professionals at BZ Dependable Plumbing & Heating will ensure that these installations and replacements are done correctly. Incorrectly installed appliances can result in leaking and floods which can cause extensive damage to your home. Avoid the hassle and cost of such issues by having the job done right to begin with. At BZ Dependable Plumbing & Heating our team has years of experience and will help educate and guide you through the installation or replacement process. From sinks and faucets to garbage disposals and pot fillers, we offer plumbing services on all different types of kitchen systems.
Call Our Teaneck Plumbers for Expert Service
You want to know that the company you hire is reliable and trustworthy. At BZ Dependable Plumbing & Heating, we have an exemplary customer satisfaction rating, and our highly skilled plumbers always do the job right the first time. We provide a full range of plumbing services, and have helped resolve countless plumbing issues for our customers over the years. We provide top quality plumbing installation and repair services in Teaneck, NJ and all of Bergen County. For all your Teaneck bathroom and kitchen plumbing needs, call BZ Dependable Plumbing & Heating today.