Boiler Repair In Teaneck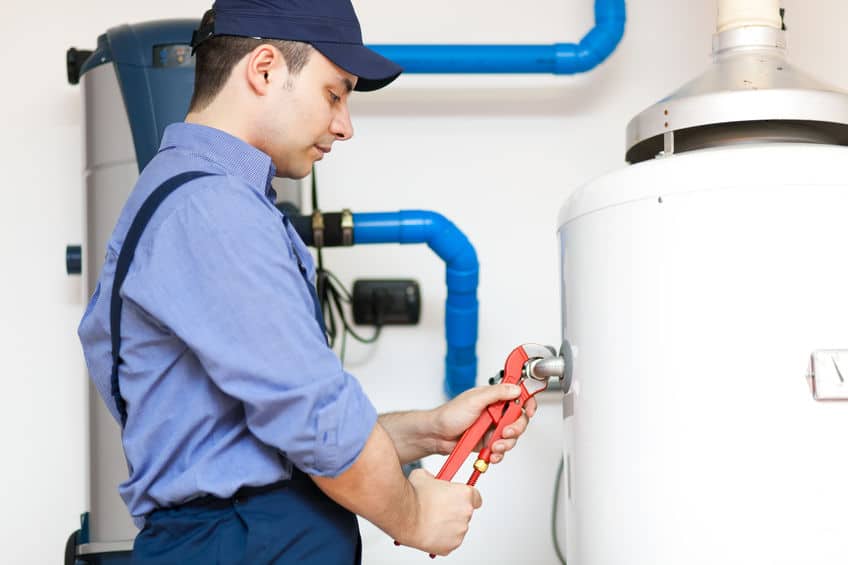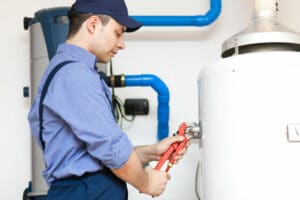 Our boiler service team at BZ Dependable Plumbing & Heating can come to your aid whenever you are experiencing problems with your boiler. We have a team of trusted heating contractors who can do boiler repairs, a boiler tune-up, or whatever else you need to keep the heat working at your place in Teaneck. We have the staff with the know how to perform all types of boiler repair service, or help you find the best boiler replacement in Teaneck, too! Call us at BZ Dependable today to speak with a boiler repair expert for help!
Boiler Repair Services
Boiler repair in Teaneck is one of our specialties. We have boiler experts on staff who can handle any problem that might come up with your boiler. Whether it stops heating, starts leaking, or just doesn't seem to be heating as well as it used to, we'll get to you fast and fix it as soon as we can. Before long, you'll have the boiler functionality you need so you can stay warm and keep your house warm all winter long!
Boiler Maintenance
We also offer boiler maintenance services where we can handle any efforts of upkeep for your boiler. Let our heating contractors in Teaneck take care of cleaning it out and calibrating it each year, making sure it is ready to operate at peak efficiency whenever you need it. Getting your Teaneck boiler maintenance done annually will reduce the need to have it repaired, saving you time and money down the road.
Teaneck's Boiler Repair Experts
BZ Dependable Plumbing & Heating can come to the rescue if your boiler is not working. Our heating experts can quickly figure out what the problem is and perform boiler repairs or maintenance to get the heat back on and blowing throughout your property. Our professional heating technicians are committed to providing help for all kinds of boiler issues. Call us whenever you need assistance, and we will be there shortly!