Steam Boiler Services In Teaneck, NJ
If you need steam boiler service, then you may have encountered the problem that many people with this type of heating have faced. Since steam boilers are an older type of heating technology, many modern technicians do not know how to do a steam boiler fix. In fact, they may have never even worked on one before.
At BZ Dependable, our heating experts solve that problem for you by having steam boiler experts on staff all year round. Just call us, don't search for, "steam boiler service near me" and we'll have one of them on their way to you for Teaneck boiler repair as soon as possible. Before you know it, you'll have the steam boiler repair that you've been looking for and you'll know who to call whenever you need steam boiler help.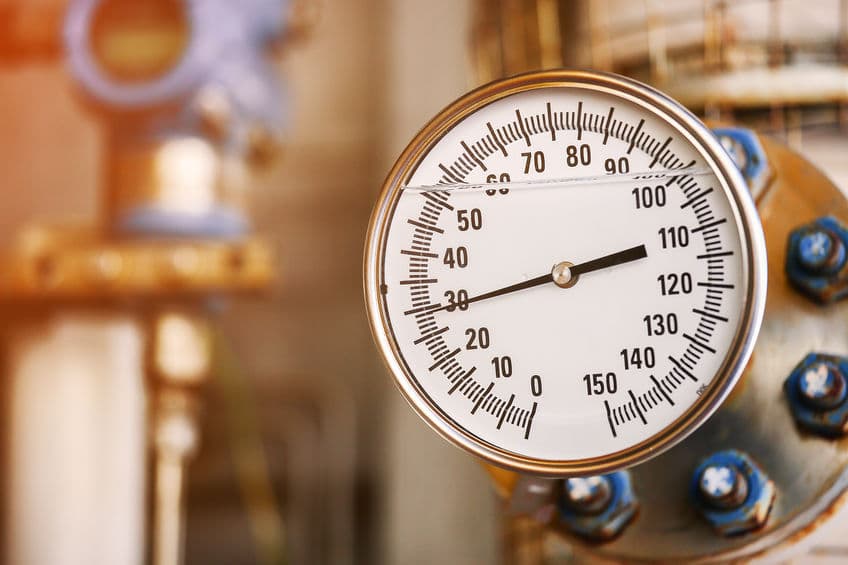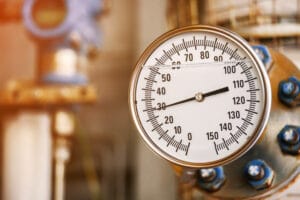 When to Call for Service
Since many people aren't familiar with steam boilers, we've found it useful to educate our clients on when to call for a steam boiler repair in Teaneck. If you're seeing any of the problems listed below, it's time to call someone to perform a steam boiler fix on your appliance. If you call us at the first sign of a problem, we can sometimes get it fixed before it becomes a much more major issue.
Look for:
Problems with pressure
Water leaks in and around your boiler
Mineral deposits in, on, or around your boiler
Unusual sounds emanating from your boiler
Missing insulation in or around your boiler
Your boiler system seems to turn off and on randomly
If you're not sure of the condition of your steam boiler, call us and we'll come test it for you. If we find anything wrong, we'll do your steam boiler repair in Teaneck fast, so you can continue to have the heat you need all winter long.
Boiler Repair Teaneck
When your boiler is not working, it's easy to feel that panic rise inside. After all, your boiler does so much for you! However, instead of worrying, call BZ Dependable and say, "Please fix my boiler!" We'll be out to your home as soon as possible. Our heating repair experts will find out why your boiler is not working and start your boiler repair right away.
We know that it can be hard to find people you can rely on whenever you need boiler repair. That's why we keep our boiler experts around. They will make sure you get the service you need in a fast, friendly manner so that you don't have to worry about your boiler again.
Our Service Process
When you call BZ Dependable and ask, "Could you please fix my steam boiler?", we'll connect you with an expert who knows these boilers inside and out. Your expert will get to you quickly and make sure that he or she understands exactly what you've been experiencing with your boiler. This gives us a good idea about what the problem might be. And if you're in the market for a new boiler system, we can help with Teaneck steam boiler installation too!
Boiler Service Bergen County Plumbers
In addition to our Teaneck heating services, the Bergen County plumbers at BZ Dependable are proud to provide boiler service to Teaneck and the surrounding cities in Bergen County. View our complete Service Area List here!