Repiping Service in Teaneck, NJ
The pipes in your home are part of a massive system of plumbing that delivers fresh water to every fixture you own whenever you need it. We take this technology for granted at times, but it is immensely important for health, proper hygiene and general comfort. So, if a problem develops with any of your pipes or you are noticing increased sediment in your water, you may want to consider replacement.
BZ Dependable Plumbing & Heating offers comprehensive pipe replacement services for homeowners throughout Teaneck, NJ and all of Bergen County. If your pipes are ready to be inspected or you know they need to be replaced, contact our plumbers today. Simply give us a call to schedule plumbing services in Teaneck, NJ and the surrounding area.
When Should You Call a Pipe Replacement Professional?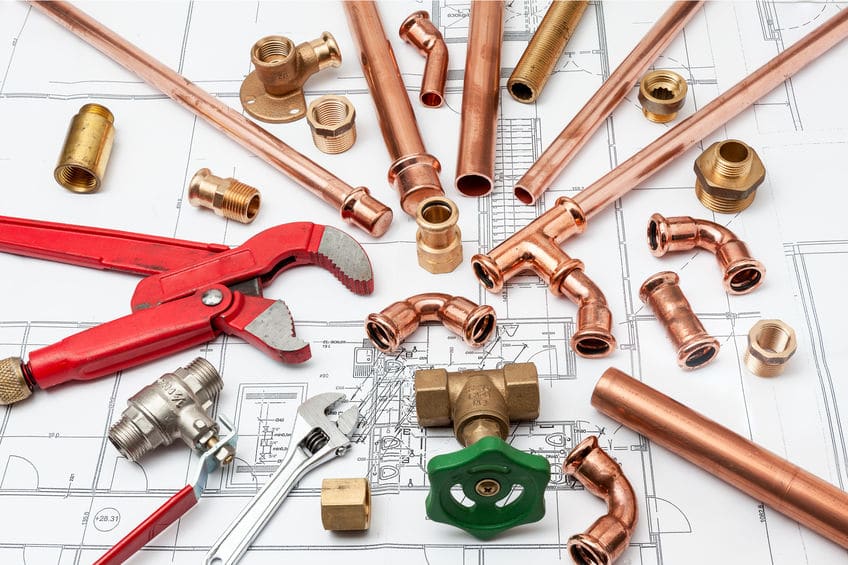 Pipes are designed to last for quite some time, usually about 40–60 years. However, even when properly maintained, pipes will age and eventually start to corrode. How quickly you need to replace yours will depend on a number of factors including the material they are made of, their exact age and any environmental issues that might affect their integrity.
Older home built in the early 20th century often have iron pipes. Iron rusts easily, leaving residue in your water and potentially staining your fixtures. If you are experiencing this you may want to consider copper replacement piping. Even if your pipes have not corroded to the point where they are leaking or have burst call BZ Dependable to have your pipes evaluated. Re-piping your home in copper can be cost efficient and will last for decades. Other upgrades, including valves and insulation, can also help make your pipes as efficient as possible.
For an emergency such as frozen pipes or a burst, a repair may not always be possible. BZ Dependable will help to replace the area where an issue has developed to get your system back up and working at minimal cost.
Calling for Pipe Replacement in Teaneck, NJ
If you are interested in replacing or upgrading the pipes in your home, or have a burst or leaking pipe that needs replacement, call BZ Dependable. One of our Teaneck plumbers will visit your home and perform a thorough inspection of your system and recommend the right material and overall replacement plan, including material, layout, and other options. Whatever your pipe replacement needs in Teaneck, or anywhere in Bergen County, call the experts of BZ Dependable Plumbing & Heating today, and learn more from our pipe replacement professionals.
FAQ
What do I do about frozen pipes?
If you're finding that you have frozen pipes, we recommend that you call a plumber right away to ensure that there aren't any cracks or leaks, and assist you with the situation.