Heating Repair in Teaneck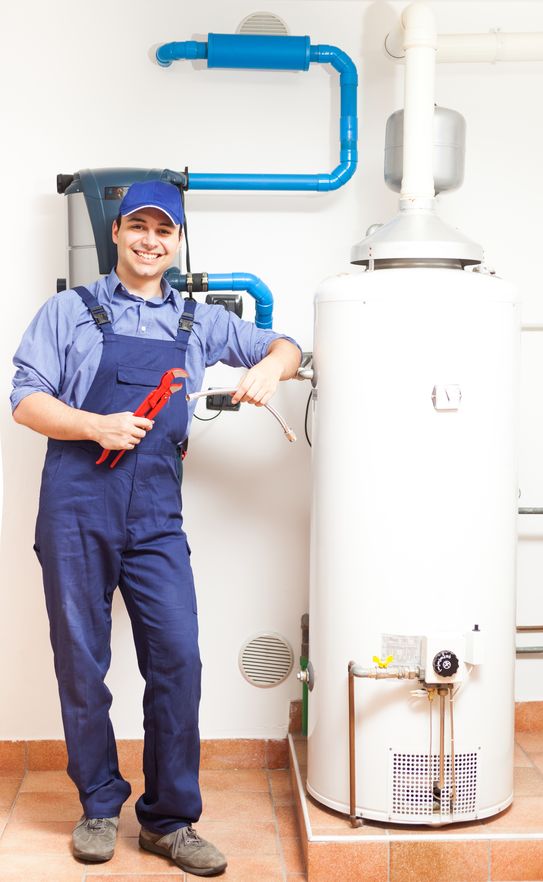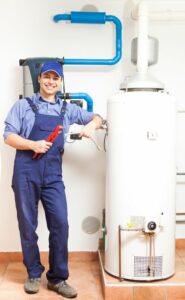 Heating repair in Teaneck doesn't have to be stressful and it doesn't have to make you anxious!
Call us at BZ Dependable Plumbing & Heating whenever you need heating repair in Teaneck. We'll send a local heating expert to you soon to find the problem, establish the best way to fix it, and get that repair implemented ASAP. Need boiler repairs? We do that too! Stop being too cold at home and get your heating fixed today!
Our heating repairs include…
Teaneck furnace repairs
Teaneck boiler repairs
And all other types of heating repair!
Do I Need Heating Repair?
Not sure if you need to fix your heater? We don't blame you! Sometimes, it can be hard to tell if you have a problem that is bad enough to call in experts. In general, before calling about heating installation, we recommend looking for the following issues. If you notice any of these, call us for heating repair in Teaneck ASAP.
You see leaks or signs of dried water. A major leak can do significant damage. Catch the problem early to avoid this for your home.
You are too cold at home. Even if your heater seems to be working well, it's not doing its job if you aren't comfortable.
You hear unusual sounds. Anytime your heater makes odd sounds you haven't heard it make before, it's time to shut it down and bring in professional help.
Furnace Repair Teaneck, NJ
No matter what has gone wrong with your furnace, we'll get your furnace repair in Teaneck and the surrounding areas completed as fast as we can, without sacrificing the quality of our work. We can handle any furnace problem, be it big or small, and we'll make sure your home is fully functional once again before we leave.
Don't leave your furnace repair in Teaneck until tomorrow! We have seen these problems get worse fast. Keep your heat on by calling us at BZ Dependable at the first sign of a problem. We may even be able to repair your furnace in Teaneck before it dies completely.
Avoid Heating Repair with Heating Maintenance
Did you know that heating maintenance in Teaneck can help you avoid heating repairs? It's true! Call us today to schedule your heating maintenance in Teaneck. We'll make sure your system is working efficiently, so you can save money on energy costs and not tax your system with extra stress and strain.
Your heating service in Teaneck also includes a full visual inspection of your system and part-by-part testing of your heater. That way, we can find any potential problems and get them fixed before they cause a catastrophic breakdown and you have to replace your heating system.
Teaneck's Heating Repair Pro's
No matter what you need for heating repair in Teaneck (or heating maintenance!), contact us at BZ Dependable Plumbing & Heating for the fast, friendly service we're known for. Our Teaneck heating technicians can answer any question and walk you through the process before repairs begin so there are rarely any surprises. Get on our schedule today!