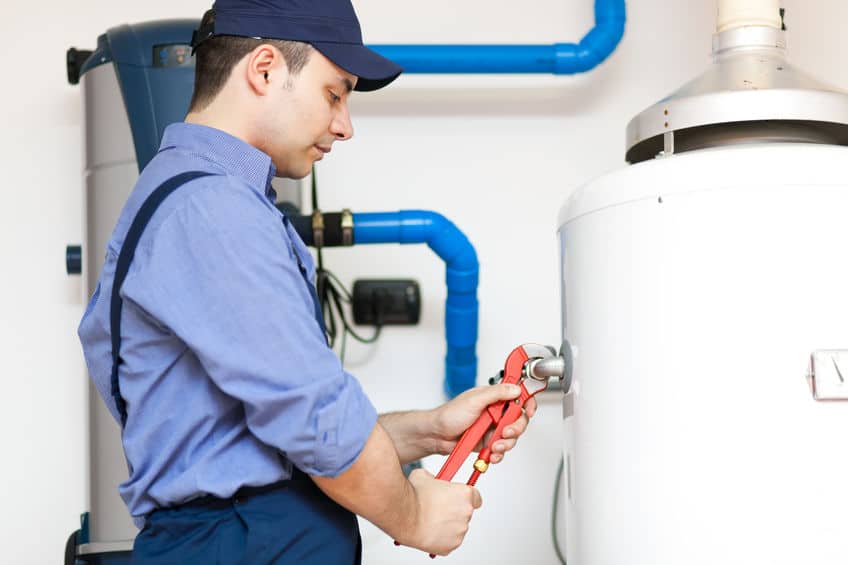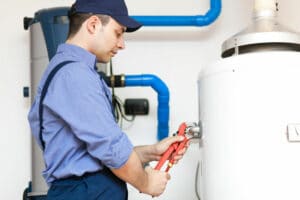 Boilers rank among the most popular heating systems across the country because of their low initial price, remarkable longevity, limited maintenance requirements, clean heat, and quiet operation. You probably have placed a boiler high on your list for possible heating installation in your new home, or for replacing an older system in your current home.
However, a boiler isn't an item you pull off a rack. There's a great variety to choose from: you want a boiler the right size to heat your home, and also one that fits with your current fuel source. Picking out a boiler can feel arduous if you approach it unprepared. Our expert heating technicians can help to narrow down what type of boiler or other heating system works best for your specific needs. Just schedule an appointment with us to go over what type and size of boiler in your Fair Lawn, NJ home will do the best job. BZ Dependable is ready to help you.
Fuel needs
Boilers have used many different fuel sources over the years, starting with wood (many of those are still around). But today three fuel types are common: natural gas, electricity, and oil. If your home is already equipped for a specific fuel type, this will help narrow your choice.
Gas-powered boilers are the most popular, providing high energy-efficient performance and low repair needs.
Oil-powered boilers provide efficient heat, but cost more to maintain. If you already have a oil-powered boiler and would prefer a natural gas powered boiler we can do that, just request our "oil to gas conversion" services!
Electric boilers are more expensive to run because of the cost of electricity.
Sizing
A boiler needs to be sized correctly to handle your home's heating requirements. This isn't a case of "the bigger, the better." There is no right side to err on, since a boiler that's too large will cause you as many migraines as one that is too small. An oversized boiler will raise the temperature so fast, it will shut down before completing its cycle, which increases wear and tear. Sizing a boiler requires special calculations from a professional. These calculations compile your home's size, the number of people who live there, insulation, windows, and more into an equation that will point you toward the right size boiler. Our expert boiler technicians will help you understand what size boiler you will need based on the size of your home.
Call Us for Your Boiler Installation in Fair Lawn, NJ
BZ Dependable is ready to help you select and install your boiler in Fair Lawn, NJ. If you currently have a boiler that uses oil, BZ Dependable specializes in oil-to-gas conversions—which can help make your home more environmentally friendly. Contact us today whatever your needs are for heat this coming winter.