The BZ Dependable Diamond Club is a private membership service club that is limited to 22% of our clients. It isn't available to everyone because we couldn't possibly keep up with the world load. We are offering it only to people like you who really love your home and want to protect it from unexpected plumbing breakdowns or worse…water damage! The Diamond Club is plumbing security for your home!
What do you get for joining the Diamond Club for just $11.99 a month?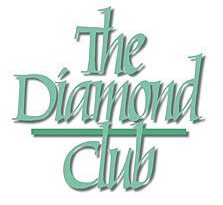 Once a year, a member of our expert plumbing team (A Certified Service Technician) will give your home a thorough inspection. This means a scheduled service and FREE plumbing system adjustment including all connected equipment. The complete list includes up to 100 different items, a $200 value alone!
No need to wait for appointments, when you join the Diamond Club you go to the top of the appointment book! As a member you will always go to the front of the line and to the top of our appointment book if you ever need additional plumbing service. You will also never be charged a trip charge!