WATER LINE SERVICE IN GLEN ROCK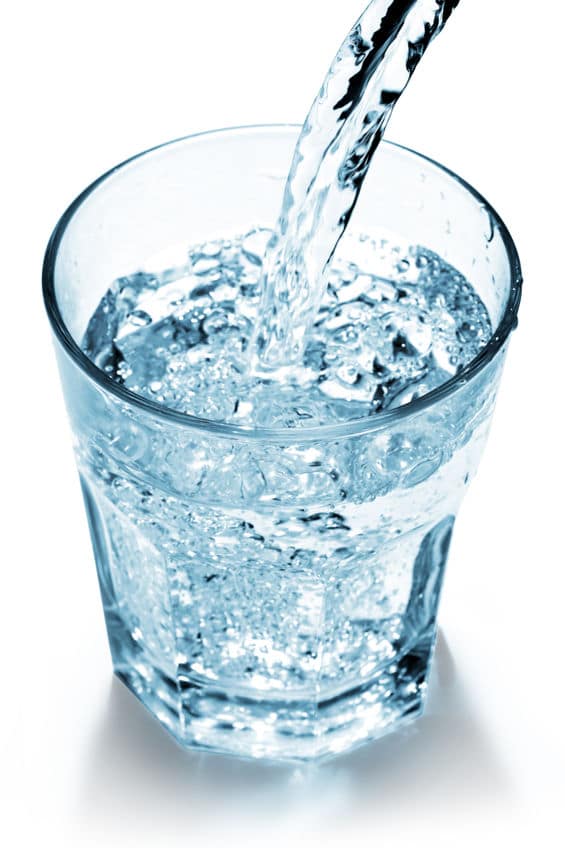 Here at BZ Dependable Plumbing & Heating, we offer expert assistance for all your plumbing needs. If you are searching for someone to do water line repairs or water line replacement at your property in Glen Rock, look to our team to take care of everything. We have many years of experience coming to the aid of local homeowners and business owners, so you can feel confident in hiring our team. Get in contact with us now to schedule an appointment!
Water Line Installations
If you need to have a new water line installed or your current one replaced, we can get it done for you. It may be due to corrosion and scale built up on the pipe walls, that they have been damaged, or that they are just getting old. No matter why you need help, our plumbers in Glen Rock will get the water line put in while taking precautions to be respectful at your property and leave no mess.
Water Line Repair Service
Are you having issues with how your plumbing is working? It could be due to an issue with the water line that needs to be repaired. Let us know what is going on, and our plumbers can show up fast to take a look. We have expert equipment that we use to conduct inspections and examine the problem up close, and then we can come up with a plan to get everything resolved. With our staff doing water line repairs, you can expect things to be fixed as soon as possible.
GLEN ROCK'S WATER LINE EXPERTS
With many years of experience being the area's trusted plumbers, BZ Dependable is the company to call when you need help with your water line. We can do repairs, replacements, or whatever else you need to keep things working as they should at your place in Glen Rock. Our team is committed to providing superior services 24 hours a day, 7 days a week – so call us when you need help!