HACKENSACK MAIN WATER LINE SERVICES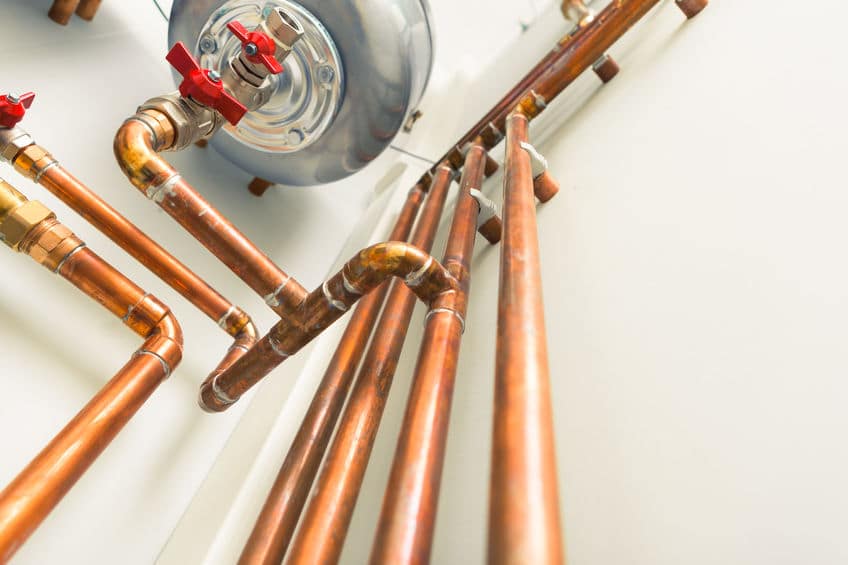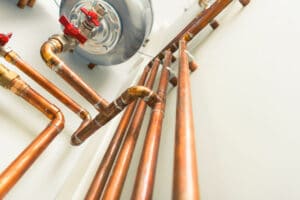 The plumbers in Hackensack, NJ at BZ Dependable Plumbing & Heating are here to assist you with all your needs regarding water line repairs or replacement. Our staff of expert plumbers is committed to helping our customers whenever they are having an issue with their property's main water line. We have many years of experience providing solutions to homeowners and business owners in Hackensack, and would be honored to add your name to our list of satisfied customers. Call us today for more information!
Hackensack Water Line Installations
Property owners who need new water line installation can count on BZ's plumbers in Hackensack, NJ to take care of the job. It could be that your pipes need to be replaced due to corrosion or old age, or that they are severely damaged. Regardless of the reason that you need help, our experts can get the water line installed with minimal mess and disruption to you.
Water Line Repair Hackensack
As soon as you notice an issue with your water line, call out our team of experts and we will come out to take a look. Our plumbers in Hackensack will use professional sewer scope technology to do a full video inspection of the piping, so we can see what is wrong and properly diagnose the issue. Once we have all the details, we can decide how to go about getting the water line repaired. If it is a small crack or break caused by tree roots or cold weather, we can likely get it fixed, but any substantial damage may mean that we have to replace the water line.
HACKENSACK'S TOP WATER LINE SERVICE
The Bergen County plumbers at BZ Dependable Plumbing & Heating can do anything you need related to the main water line at your property in Hackensack. We offer expert help with repairs and installations, and have many years in business in the local area. Contact our skilled and reliable staff today!