WATER LINE EXPERTS IN NEW MILFORD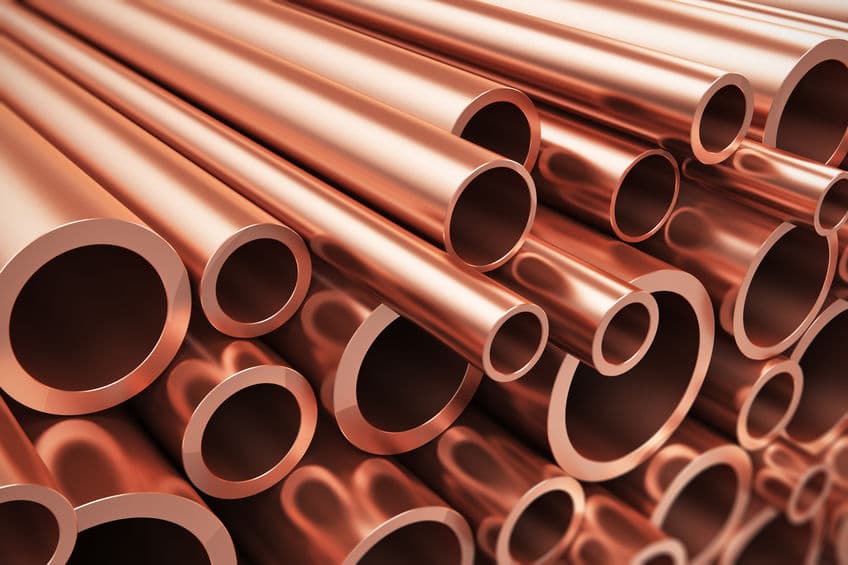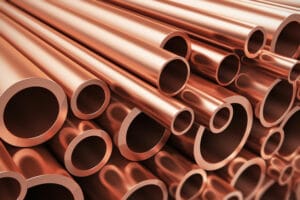 If you are having issues with your water line, it is something that you want to have addressed quickly before it becomes a critical problem. The staff at BZ Dependable Plumbing is here to assist you whenever there is a situation that requires a professional's help. We offer premier main water line repair and replacement service in New Milford, and can come out to your property at any time of day or night!
Water Line Repair Service
We are available to come out and help with any water line repairs no matter what time it is. If you notice a problem in the middle of the night or over the weekend, we will still show up fast and get to work figuring out what the root of the issue is. Just call our expert plumbers in New Milford and you can expect everything to be fixed and back to normal as soon as possible.
Water Line Installations
In the event that the issues cannot be solved through repair efforts, we will make the determination that you need a water line replacement. For these customers, we will walk them through how the process will go and make sure to be as courteous and respectful as possible when working at the property. Because water line installations are an intensive and complicated job, you want the best in the business doing it – and that's the BZ Dependable team.
NEW MILFORD'S WATER LINE SERVICE PROS
The staff of professionals at BZ Dependable is committed to providing main water line services, like repairs and replacements, so that our customers can have functioning plumbing. We have many years of experience helping out homeowners and business owners in New Milford and the surrounding areas, so you can place your trust in our skilled and qualified staff. Call us now for more information or to schedule an appointment with our team!