River Vale Plumbing & Heating
Whenever you need a plumber in River Vale, NJ, rely on our team at BZ Dependable Plumbing & Heating. We'll get to you fast, assess your needs accurately, and implement a solution that will work for you and your family. From water line installation to faucet repair, call today to get your plumbing back to normal soon!
Drain Cleaning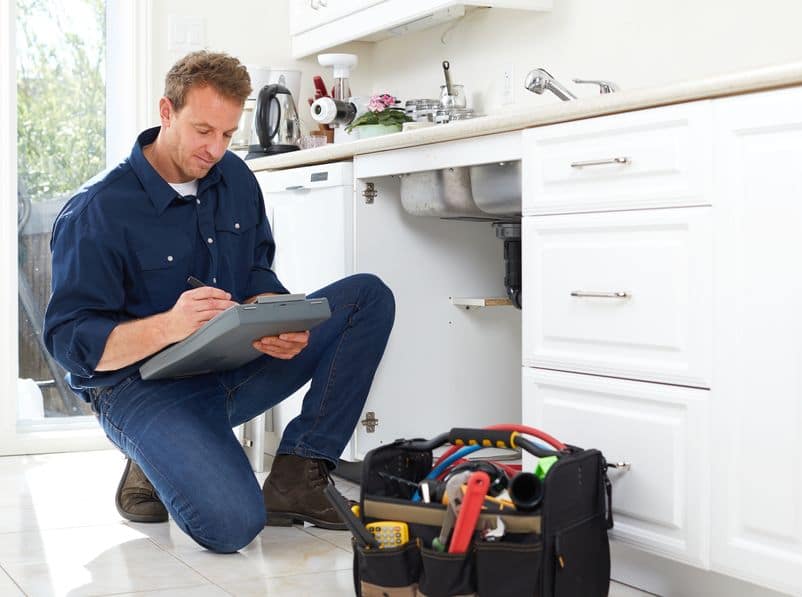 We specialize in drain cleaning in River Vale. No matter where your drain is located or how stubborn the clog is, our expert River Vale plumbers will clear it out for you fast.
Sewer Line Repair
When you need sewer line repair in River Vale, you need help fast. And whenever possible, we'll use trenchless sewer repair techniques on your line. These allow us to fix the problems we find in your sewer without digging up your entire yard. Before long, your home will be working normally once again.
Water Heater Repair
Water heater repair in River Vale is easy when you rely on BZ Dependable! We'll find the solutions you need or replace your water heater fast with our River Vale water heater installation experts on the job. We'll never ask you to live without hot water for long.
Heating in River Vale
When it comes to heating repairs in River Vale, our expert heating technicians have the experience and know-how to diagnose and fix any heating system in no time. We work fast to get your heat back on while staying in consistent communication with you during the process. Call on us for your River Vale heating replacement for the same reliable service, our heating technicians can provide recommendation on the best brands for you home and install it fast.
Boiler Repair
Getting your boiler repair in River Vale completed fast will be our top goal. We'll work hard to keep your boiler working well because we know you rely on it for all of your heating and hot water needs.
River Vale Plumbing & Heating Pros
When you need heating or plumbing services in River Vale don't wait for the issue to get worse, call the pro's at BZ Dependable now. Our team will get your River Vale plumbing or heating services done right fast. Schedule your appointment today and end your worrying. Take the first step toward making your home a haven!