Englewood Plumbing & Heating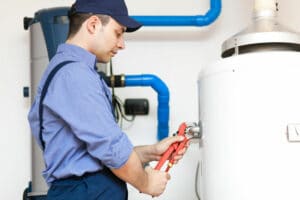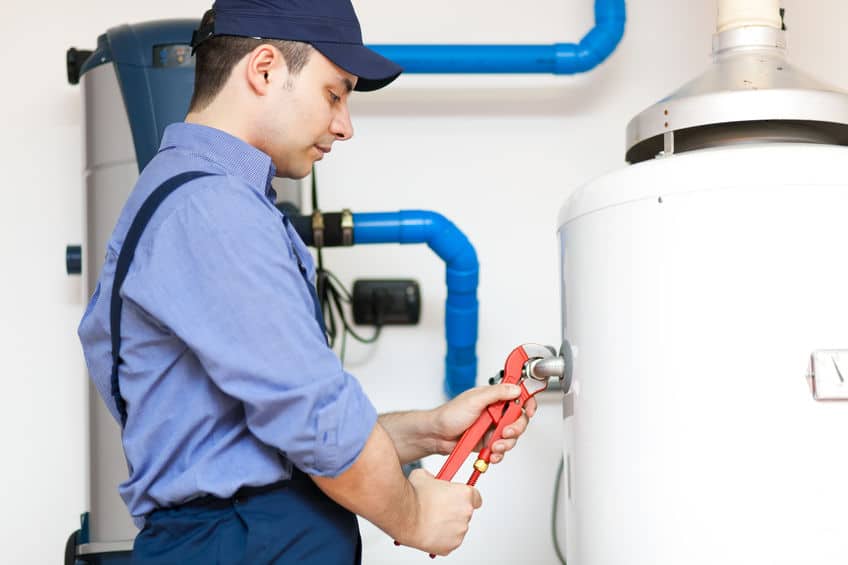 Are you looking for plumbing or HVAC help in Englewood, NJ? At BZ Dependable, we have skilled plumbers and HVAC technicians who will do whatever it takes to get your home running well again. We'll fix your clogged drains or get your furnace running again. We'll work hard to make sure you're comfortable at home and that you can use your home just the way you need to.
HVAC
We offer comprehensive HVAC services in Englewood. No matter what happens with your heating or air conditioning systems or what kind of system you have, we'll send out an expert who will get it fixed for you fast. Whether you need A/C installation or furnace repair in Englewood, we'll get the job done as smoothly as possible so you don't have to worry anymore!
We understand exactly how hot and humid New Jersey gets during the summer and how cold it is during the winter. That's why we won't stop working on your home until your problem is solved. If we need different parts or more refrigerant, you'll know exactly where we're going and when you can plan to see us again. We won't leave you roasting or freezing at home, but will work with you to make sure you have the comfort solution you need.
We are your HVAC company in Englewood for all of your heating and air conditioning needs. Call us to schedule an appointment today and find out why so many people in your area trust BZ Dependable whenever an HVAC issue arises.
Plumbing
If you're looking for a plumber in Englewood who will get to you fast, find the source of your problem, and get it fixed fast, call BZ Dependable today. No matter what sort of plumbing issue you're having at home, our plumbers have the skill and experience to get it taken care of so you can get back to living the life you love.
There's no job too big or too small for our plumbing team. In fact, we'll handle everything from cleaning your drains to replacing your sewer or repiping your home. You can count on us to get every job done right, every time!
Commercial Services
We are a commercial plumbing and HVAC company in Englewood, too! If you're having trouble with the systems in a building you own or the one where your business is located, call us today. We understand the ins and outs of commercial work, so we have the know how to get the job done efficiently.
Whether you need a commercial plumber in Englewood or an HVAC expert, count on us to get to the bottom of things and keep your business running. Whether we're fixing your bathrooms or doing a furnace repair in Englewood, we'll work with you to keep your business running smoothly the whole time.
Call today to make an appointment at BZ Dependable for plumbing or heating help at your home or work in Englewood, NJ. You can count on us!