Your Plumber in Englewood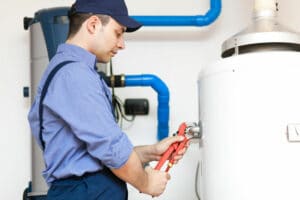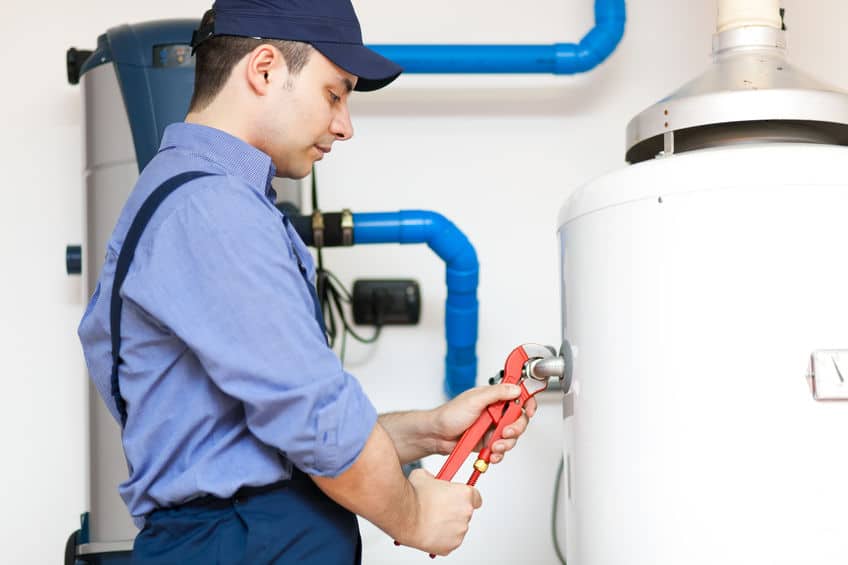 Are you tired of looking for a plumber in Englewood who you can trust? Whether you need a plumbing repair in Englewood or you're remodeling, there, we'll help you get the job done fast. We'll make sure that your home is working the way you need it to before we leave and that you're entirely satisfied throughout the process. Before long, your home will be fully functional and you'll be able to enjoy life in Englewood again.
Remodeling
We can handle all of your needs surrounding kitchen remodeling and bathroom remodeling in Englewood. When it comes to remodeling, we are happy to work with your other contractors to make sure the job gets done right and that you're completely satisfied with your kitchen and/or bathroom when we're done.
For bathroom remodeling in Englewood, we are happy to help you select fixtures and furnishings, order them, install them, and more. We'll relocate your pipes, too! In the end, we want you to have the bathroom that you envisioned when you set out to take on this project.
When we do kitchen remodeling in Englewood, we're always sure to start with what you want. We don't want you to change your plans based on your plumbing, so we'll get your pipes wherever you need them for your new kitchen. We'll also help you select fixtures and furnishing for your kitchen remodeling in Englewood that will look great and last for a long, long time.
Plumbing Repair
We'll tackle any plumbing repair in Englewood that pops up for you. From things like clogged drains or a garbage disposal that won't churn to pipe replacement, sewer repair, and more, we have you completely covered! No matter what happens, you can rely on the plumbers at BZ Dependable to have you taken care of fast.
Boiler Repair
Some companies don't like working on boilers but not us! We know that you need to stay warm and avoid frozen pipes, so we'll come out to take on your boiler repair in Englewood as soon as we can. Before long, everything will be working well again and you won't have to worry anymore. We have experts in boiler repair in Englewood, so don't hesitate to call us the next time you need help!
Water Heater Repair
We can handle any water heater repair in Englewood that occurs, too. If you're out of hot water or your hot water isn't working the way you need it to, call us fast. We'll get out to you, assess the situation, and let you know how we can help. Sometimes, water heater repair in Englewood may not be best for your circumstances. We'll talk you through it, then help you find the new water heater that will work in your home.
Whenever you need a plumber in Englewood, the experts at BZ Dependable will be there for you. Before you know it, your home will be working normally again and you'll be able to relax and get back to the important things in life. So what're you waiting for? Give us a call today!