Boiler Services in Englewood
At BZ Dependable Plumbing & Heating, we are proud to offer comprehensive boiler services. No matter what you need to have done with your boiler, we'll work hard to get it back to full functionality fast. Our Englewood heating contractors are highly trained and exceptionally skilled, so you should have your boiler working again before you know it. Call us now to schedule an appointment in Englewood!
Boiler Repair Service
It can be hard to find a heating company that you trust. At BZ Dependable, we have a staff of boiler repair experts who can come out to help you at any time. We'll show up fast, talk to you about what you've been experiencing, and do an examination of the boiler. Our technicians will test each part of your boiler until we find out exactly what isn't working, then we'll get to work doing boiler repairs. You can trust that we will make sure your boiler is working as it should before we leave.
Boiler Installations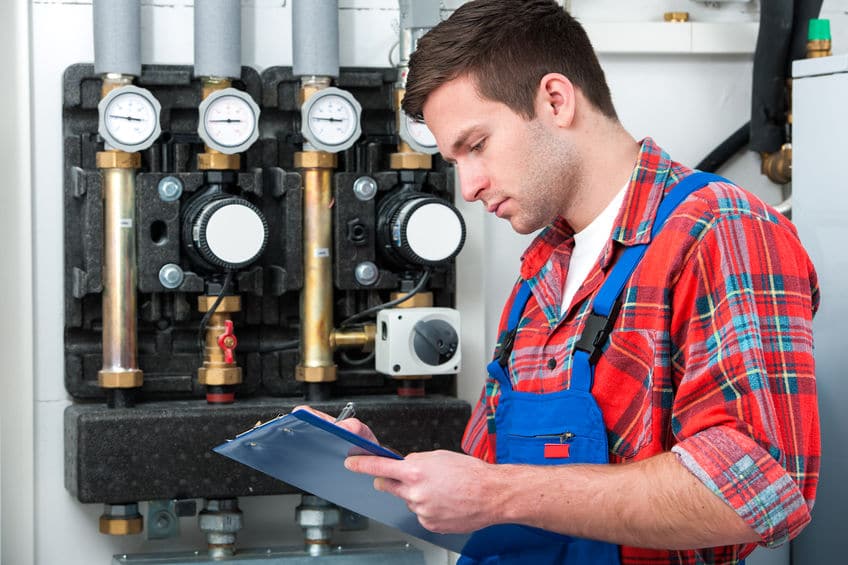 Sometimes, a new boiler installation is a better choice than spending more money fixing your current boiler. If this is the case, we'll talk to you about your options and assist you in choosing one that will work well for you and your family. After you decide on a replacement boiler for your place in Englewood, we'll get started on the installation process. We work quickly to make sure you get the heat you need fast.
Boiler Maintenance
Getting regular boiler maintenance can help make sure your boiler is working the way it was designed to. Our team is happy to come out and perform this boiler service at your property in Englewood each year. We'll test each part of the boiler, clean out any areas where dust or debris have collected, and let you know if we find any problems. If we do, we will get them fixed as soon as possible.
Englewood's Source For Boiler Service
Call BZ Dependable Plumbing & Heating today for the professional boiler service you need in Englewood, NJ. We'll get your heater working again, get it replaced, or help to maintain it so it stays working well. Our expert boiler contractors will check things to ensure that everything is up to your standards and that you are satisfied with the way your property is being heated. What's more, we can be your plumber in Englewood, too. Contact your Bergen County plumbers and heating experts now to speak with our staff and make an appointment!